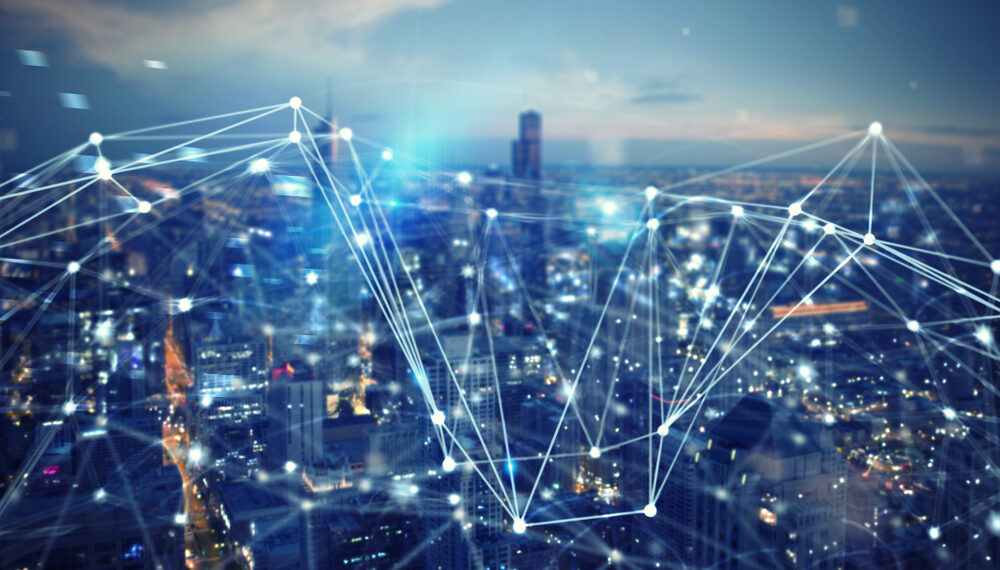 Summary
Blockchain-driven activity is growing rapidly in the US and abroad.
To ensure that all Americans are able to participate in and realize the benefits of this technology, clear policy and industry action that supports equity and inclusion in Web3 must be prioritized.
The Crypto Council has begun research on Black and Latinx founders to support these policy goals.
Overview
Initial research is focusing on the experiences of Black and Latinx founders, entrepreneurs, developers, engineers, and other builders in Web3. It examines the novel opportunities available to these builders in Web3, and the barriers to participation in Web3 that a lack of regulatory clarity may be creating for builders from historically excluded communities.
The goals of this research are to:
Create a shared understanding of how historically excluded communities sit within the broader Web3 industry ecosystem.
Develop evidence-based documentation that can educate policymakers and industry decision-makers on issues of equity and inclusion in Web3.
Inform and support policy and industry actions that are supportive of more equitable and inclusive outcomes in Web3.
To ground our research in evidence from lived experiences, we are looking to speak with people building in Web3. Are you a Black or Latinx builder, or does your project or fund support Black and Latinx builders? Get in touch with us: [email protected].