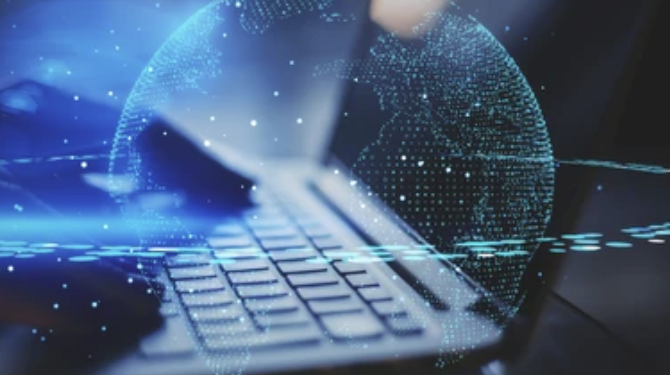 Summary 
The CCI held its third workshop featuring an expert presentation on Multi-Party Computation (MPC) for data security and privacy.
This is a part of a workshop series on how technology can support national security and privacy objectives.
Regulators and policymakers, as well as academics and private sector experts, attended.
On October 17, The Crypto Council for Innovation held its latest workshop in an ongoing series that explores the intersection of technology, national security, and privacy. This time, the interactive session focused on Multi-Party Computation (MPC).
As we increasingly intertwine our lives with the digital realm, one where data is a central component, privacy preservation becomes paramount–to prevent unwanted information exposure, exploitation, or transgression. 
At the heart of this endeavor is computer science and advanced cryptography–which allows for the secure collection and communication of information while preventing their unauthorized use or undetected modifications. Building on a workshop we held earlier this year on zero-knowledge proofs (ZKPs), this time we delved into a different cryptographic technique–secure multi-party computation (MPC). We had the privilege of learning from a professor and nationally recognized expert in the field.
The professor explained the goal and various use cases of MPC. He described how MPC can be used to make secure calculations without revealing private information or relying on any trusted parties. MPC can be used in a variety of real-world contexts, from computing the local wage gap without disclosing individual salaries, to facilitating data sharing between advertisers and companies (e.g., to analyze how many people have purchased the advertised goods without revealing sensitive user information).
On the blockchain, MPC provides a robust solution to safeguarding private signing keys. Wallets using MPC can split these signing keys into two or more "shards," which are then stored on different servers. Critically, these shards never have to be brought back together, but the servers can compute signatures to confirm blockchain transactions.
MPC can also be used in traditional financial systems or on the blockchain to improve auditing. For example, blockchain analysis companies that currently face obstacles tying pseudonymous wallet addresses to real user identities may be able to boost their analytics capabilities via MPC, without revealing private personal information. With the help of private sector investments, MPC has been a rapidly developing–though still nascent–field in computer science.
Following the professor's informative presentation, attendees were divided into small groups for the interactive activity. Participants pitched a 'Shark Tank' style startup that uses MPC to address a real-world problem. Eagerly taking up markers, sticky notes, and flip charts, the groups returned to share their innovative pitches–one company sought to improve voting participation and procedures in Homeowner Associations, while another company proposed to create an alert system for high-risk wallets on the blockchain. All ideas showcased the potential of MPC in solving contemporary challenges.
The workshop concluded on a high note, leaving participants with a fresh perspective on the potential of emerging technologies to address critical national security and privacy issues. Multiple government participants remarked that they envision MPC being relevant to their future work.
This workshop was the third in our series. If you or a colleague are interested in joining future workshops, please reach out to us at [email protected]. As mentioned, our previous workshops have covered topics including Digital Identity and Zero Knowledge Proofs (ZKPs); we are excited about the insightful discussions that lie ahead.